News
September 2018
We were honoured to work with the Grenfell charitable builds this month.
As part of the work carried out we will be featured on two programmes scheduled for broadcast on BBC 1.
Please see our link below to the BBC trailer ahead of the broadcast.
We are proud to be part of the legacy for the Grenfell community
http://www.bbc.co.uk/programmes/articles/gG4wf5cl0TC26VzMJmlNL4/diy-sos-announces-build-for-the-grenfell-community
May 2018
Track Sawing to separate a slab from a tank to enable demolition of the slab without affecting the sewage treatment tank.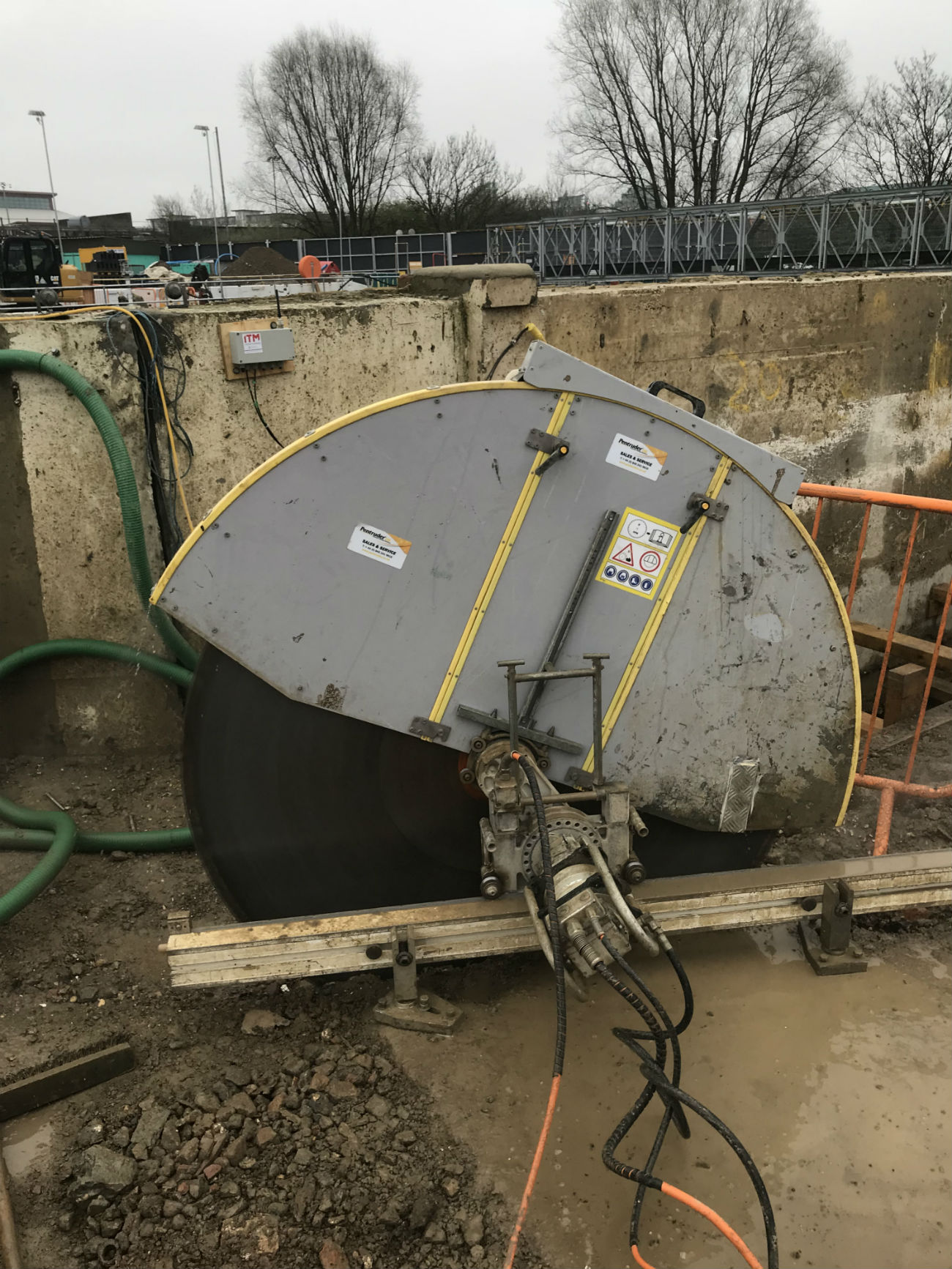 Diamond Drilling a 250mm diameter hole to accommodate new services for a client.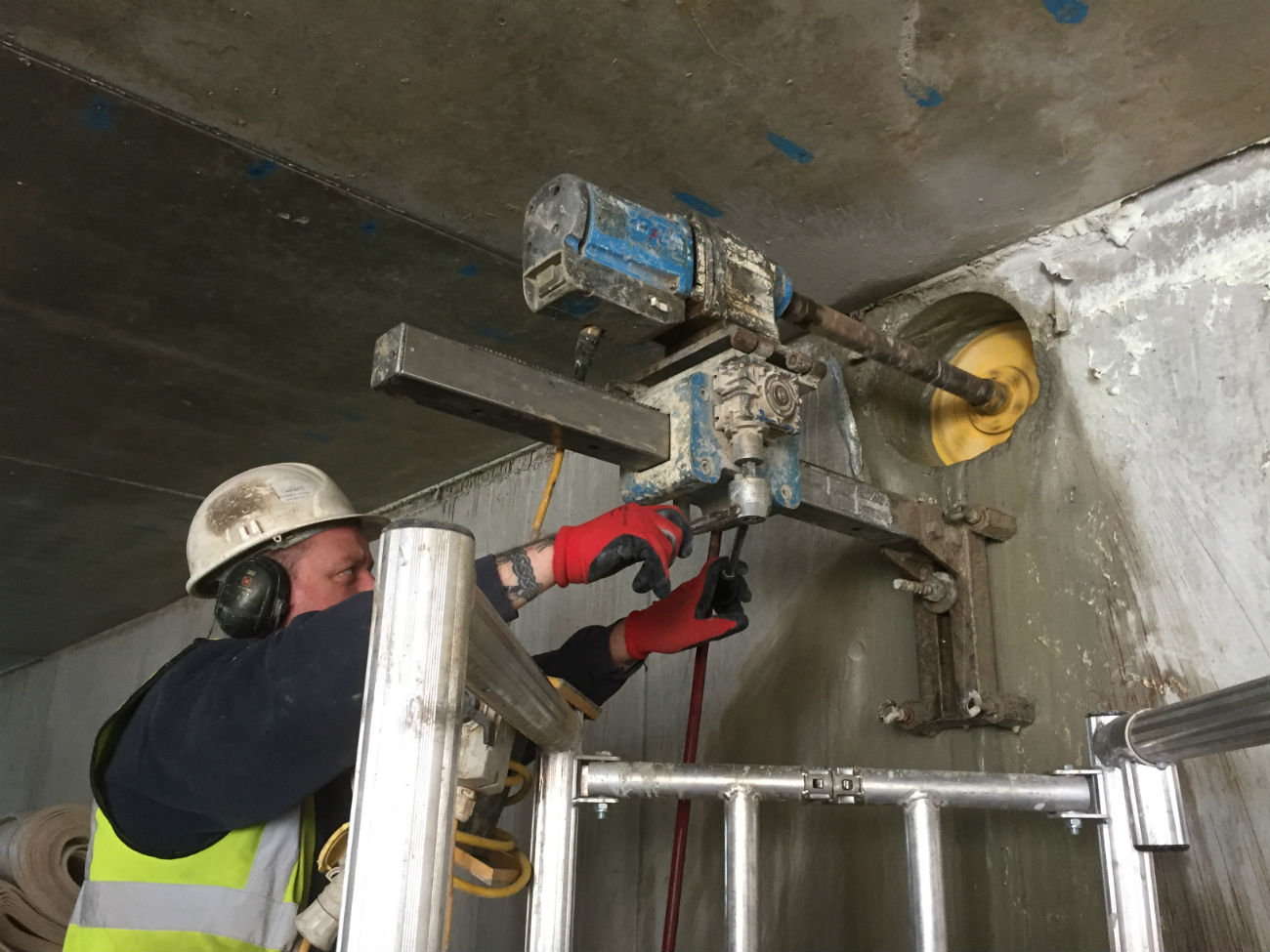 Using our Brokk Machine to pull out a reinforced concrete block that was cut out using our Track Saw.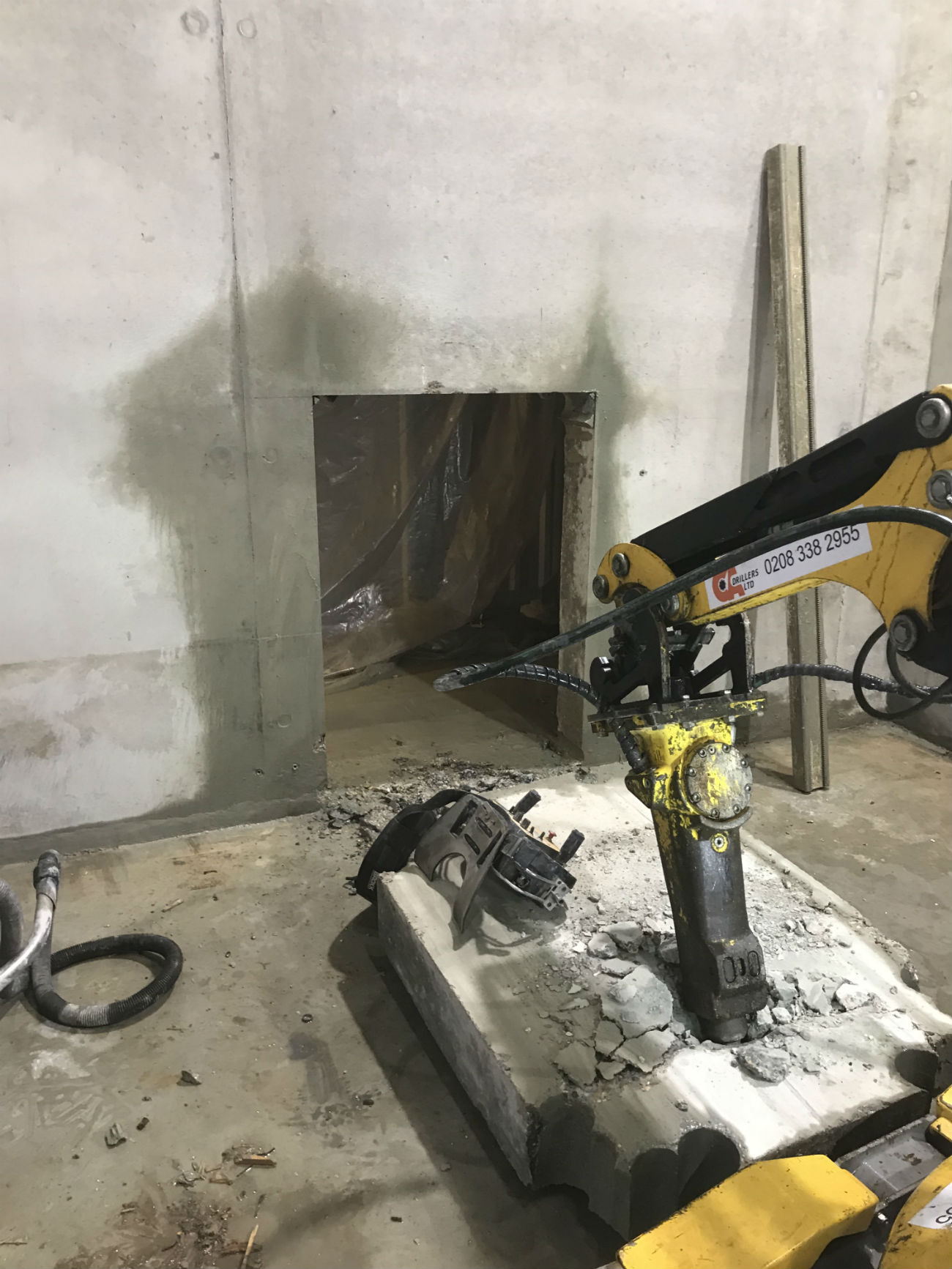 Using our Brokk Machine to break up 850 square meters of screed.
October 2017
We are delighted to be carrying out some wire sawing for the footing alterations as part of the works being carried at Boughton Golf Club. This is part of the build of a Hotel within its grounds. The project is nice and local to our head office!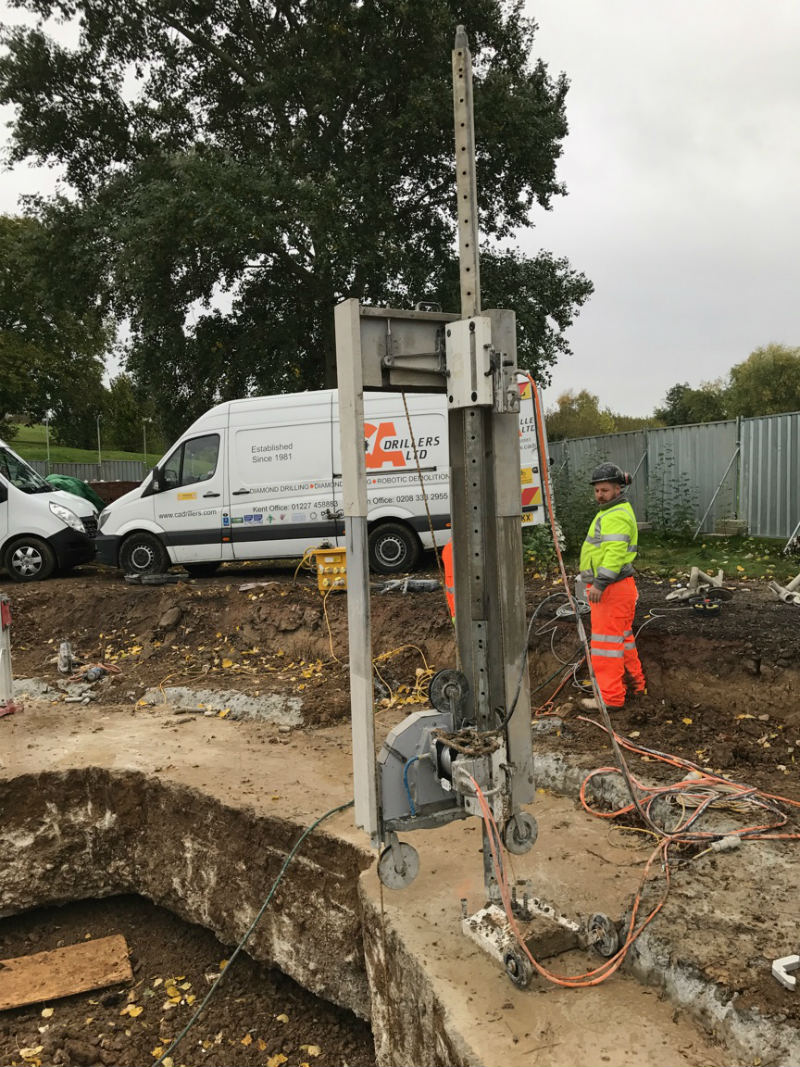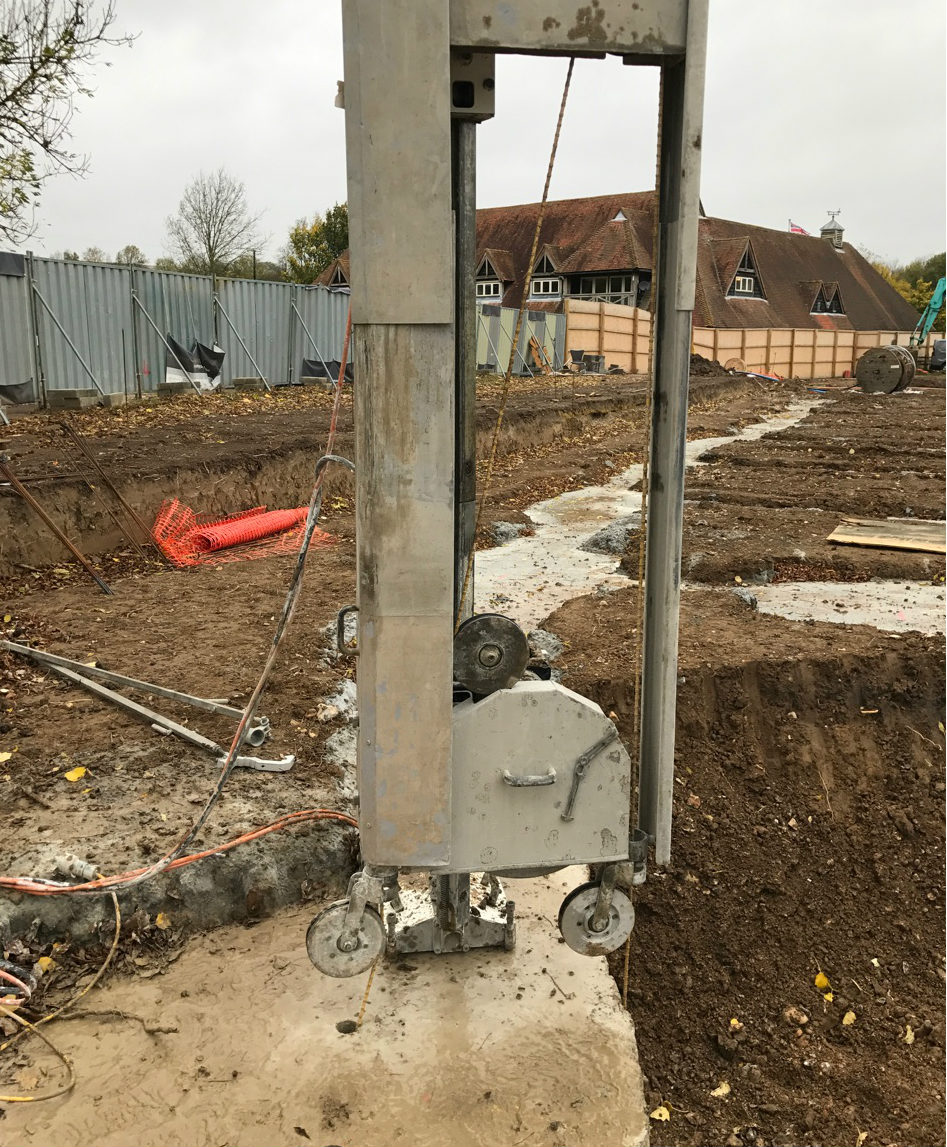 July 2017
The CA Drillers operatives working on Chelsea Barracks have been awarded the "Gang of the week" safety award for the excellent work they're doing for us on site.
Michael Uragallo
Construction Manager
Mace Limited,
Chelsea Barracks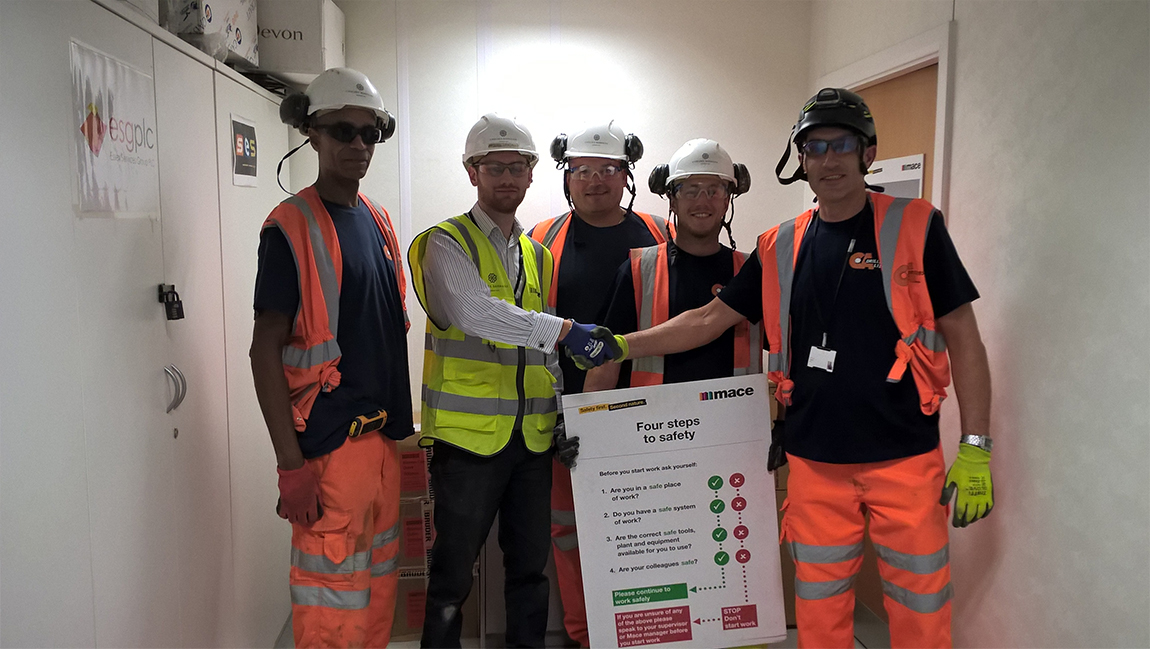 April 2017
We have recently hit £1.5m on the ongoing job at 10 Trinity Square. This project has been made up of converting the huge grade two listed building which is one of London's famous  landmarks into luxurious apartments, Hotel and Club. The job is slowly coming to an end now and is expected to be fully complete by May 2017. We are extremely proud to be part of such a huge contract in London and lucky to have witnessed such an exclusive project from start to finish.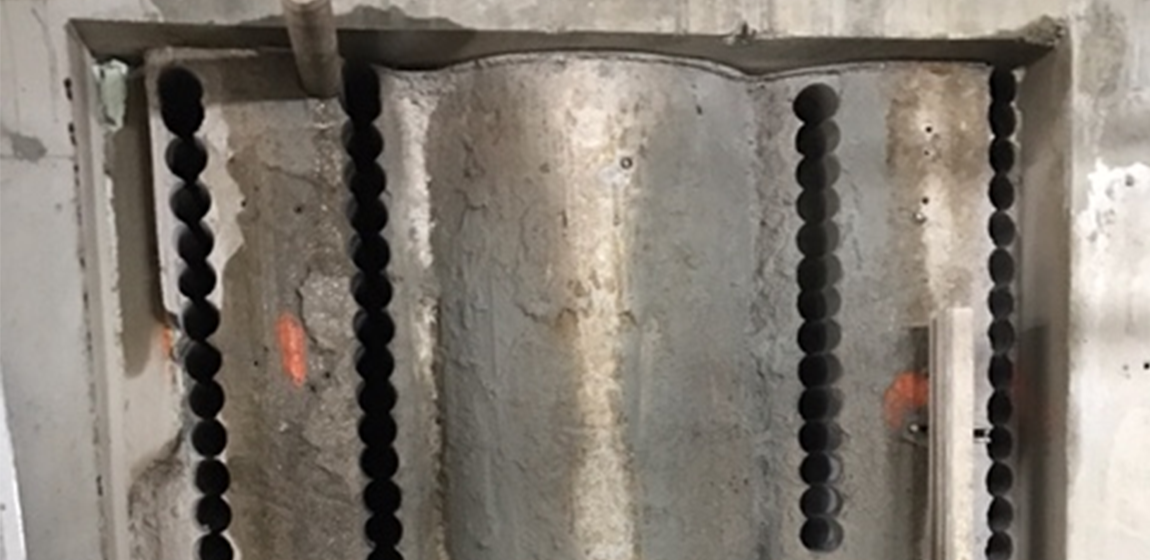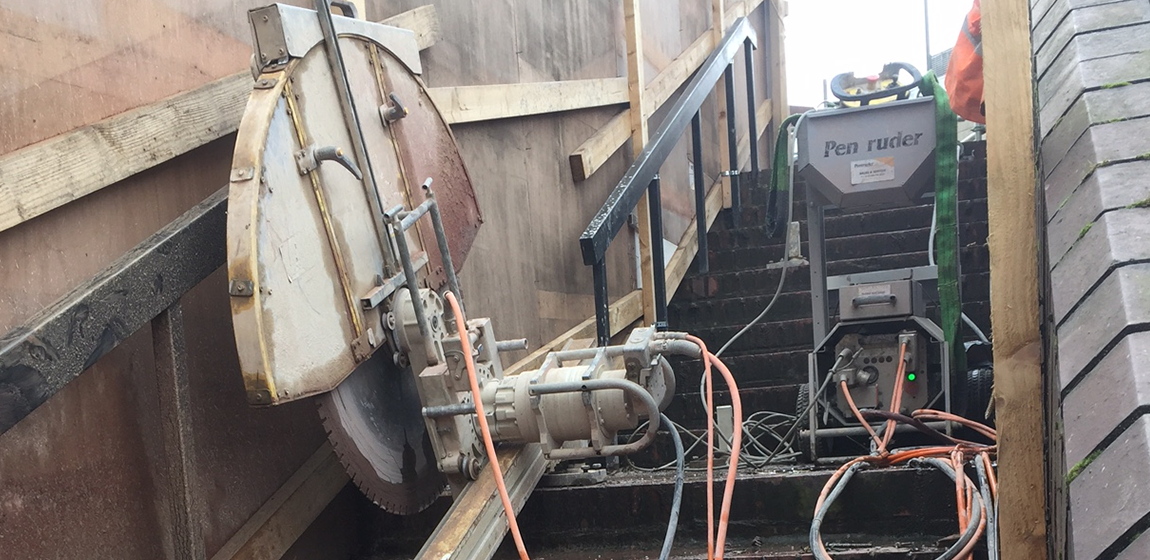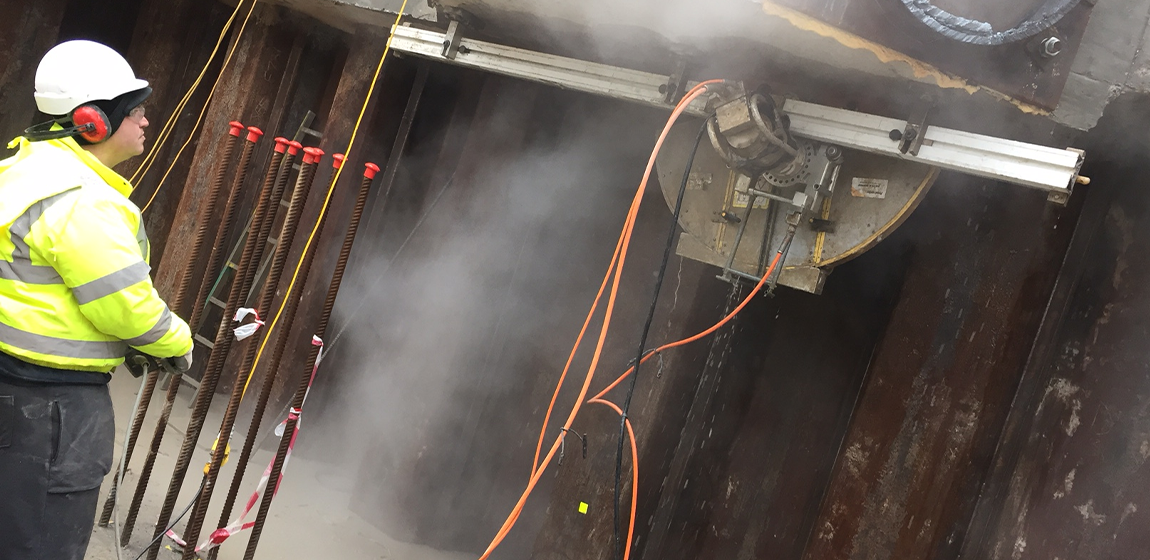 February 2017
This week we have started a new phase of works at Chelsea Barracks for Mace. We have worked on the project for around 4 months now but this week we have been able to start the required works which involve the use of one of our BROKKs! Let the demolition work commence with this beast! The BROKK 100 can most definitely stand up to the job.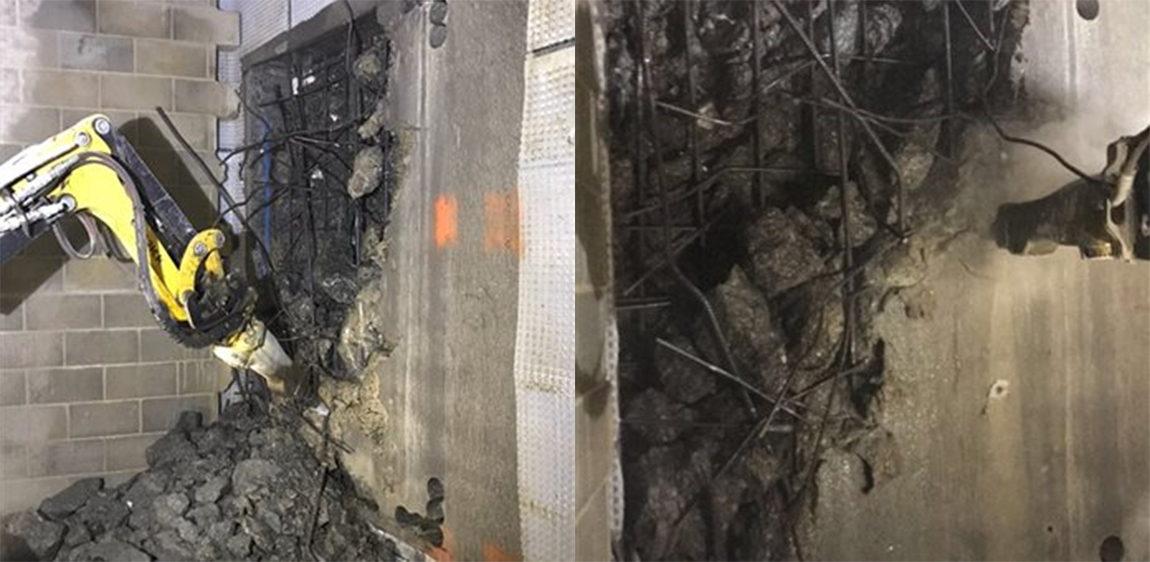 January 2017
We have just purchased another new van, first of 2017! Let's hope this is the start of a another great year. We have decided to go for an Iveco this time, seems a good choice so far.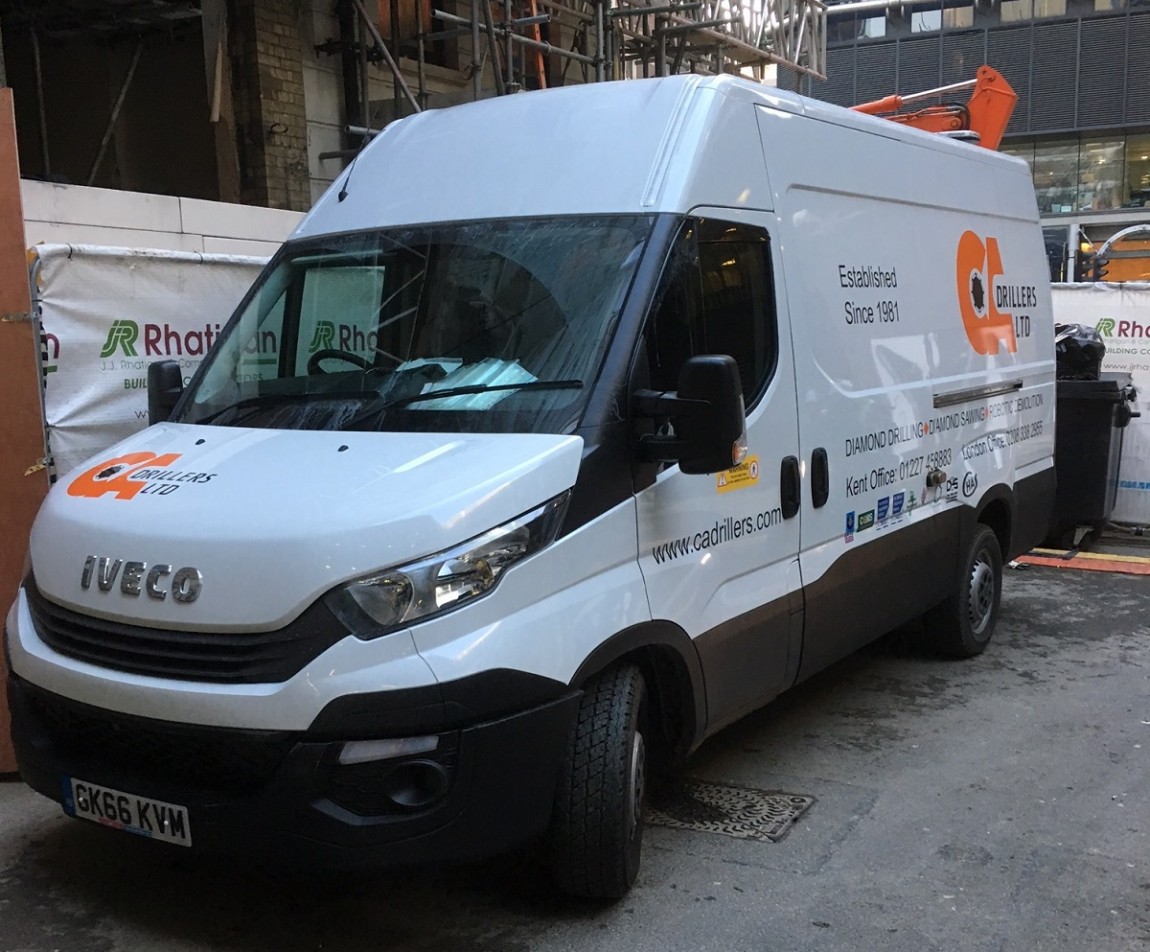 Find Out How Our Expertise Can Help You By Calling
CA DRILLERS ON
08009750891
To maximise health and safety procedures we make sure cores are held in place or supported from below when necessary to prevent hazards to personnel or equipment.