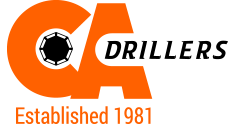 08009750891
info@cadrillers.com
Projects
Some Of Our Most Recent Projects: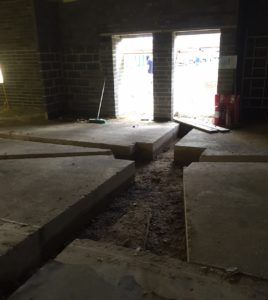 Diamond Track Sawing on The Floor – Restaurant Project
Client ' Faithdean' at Ascot Racecourse are in progress of updating the facilities for Royal Ascot. CA Drillers completed the new drainage runs for the new Restaurant.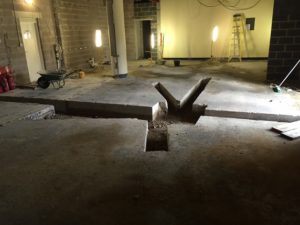 Diamond Track Saw Cut With Brokk Demolition Robots
The method used is 'Diamond Track Saw Cut' to form the new trenches. We broke the concrete out by robotic demolition with our 'Brokk'.
Stitch Drilled Concrete Block Removal Project
Stitch drilled concrete to remove block. Project was Erith at Bishopsgate.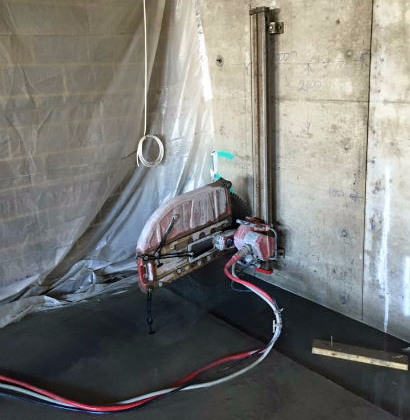 Track Sawing In a Concrete Wall
Track sawing a door opening within a concrete wall project completed by CA Drillers.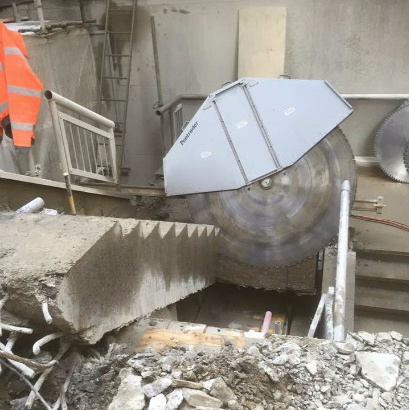 Using Pentruder Track Sawing to Remove Staircase
Pentruder Track sawing to remove staircase from existing building. Job is Erith Bishopsgate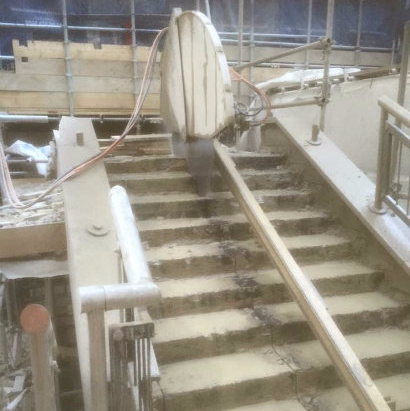 (Another View)Using Pentruder Track Sawing to Remove Staircase
Pentruder Track sawing to remove staircase from existing building. Job is Erith Bishopsgate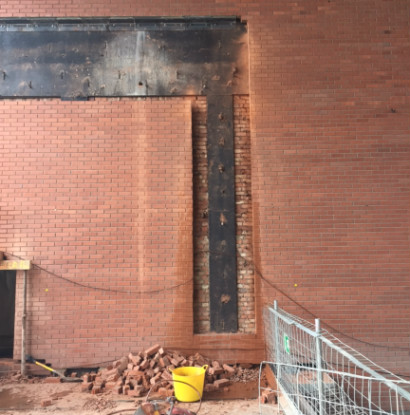 Track Saw of Brick Wall
Track saw of brick wall to create an opening so that buses can access the newly constructed overpass Project is the ongoing Costain job down at Paddington.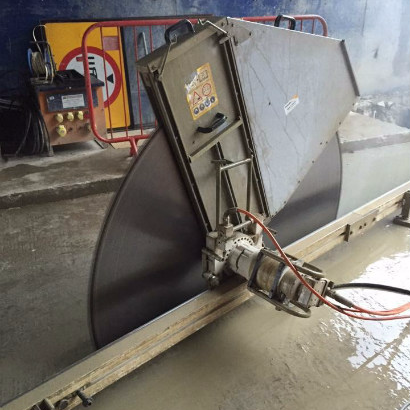 Concrete Slab Saw Cutting
Saw cutting of concrete slab at Erith, Bishopsgate
Ardmore Construction,
10 Trinity Square, London – £800k
The former Port of London Authority headquarters at 10 Trinity Square is to be reborn as the Square Mile's first "super luxury" hotel and residences. The grade II* listed building and three-acre site next to the Tower of London in the City will be formed into a 120-bedroom hotel with 37 private apartments designed by David Collins, as well as an exclusive private members' club, three restaurants and a spa. CA Drillers aspect of the works will involve controlled demolition using Brokk robotic machines, diamond drilling, diamond wire sawing & diamond track sawing. This is an ongoing project which will run until late 2016.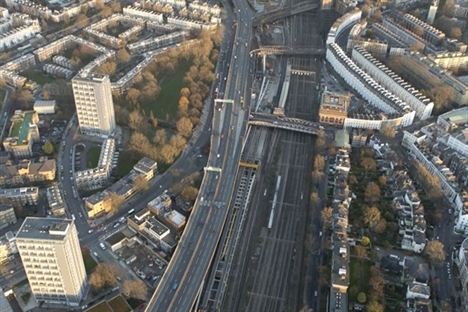 Costain – Paddington new Yard on behalf of Crossrail – £400k
We have been working on this site for Costain on behalf of Crossrail since August 2014. We are expected to be on site for another 6 months. Paddington New Yard, located between the Westbourne Park Tube station and Paddington National Rail station, contains both the Royal Oak Portal and Westbourne Park Crossrail worksites.
The contract includes the construction of a new 180m long elevated bus deck which will connect to Westbourne Park Bus Garage, the relocation of an existing concrete batching plant, and preparatory works for the installation of new rail track and associated systems for Crossrail in Paddington New Yard.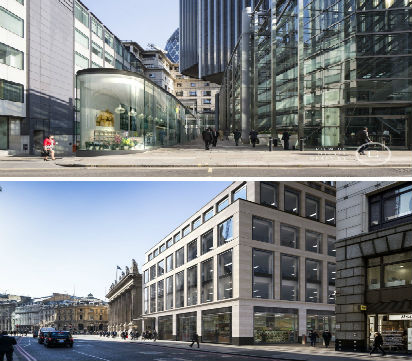 Erith Contractors
15 Bishopgate – Value £200k
Part of the Tower 42 Estate, this high-quality mixed use development will replace and expand the existing accommodation and enhance the public realm. 15 Bishopsgate will provide a six story office building with retail at ground and basement level that will edge the re-landscaped public areas. We have been heavily involved with the enabling works on this project due to the sensitive nature of existing buildings with vibration being kept to a minimum.
Areas that would usually be broken out with heavy machinery have been track and wire sawn into manageable sections before being removed from site. Inverted track sawing has been engaged due to access issues along with cutting through 800mm deep heavily reinforced concrete. We are pleased to report that works are currently running smoothly with 2 track saws and 1 wire saw permanently on site.
Find out how our expertise can help you by calling
CA Drillers on

08009750891